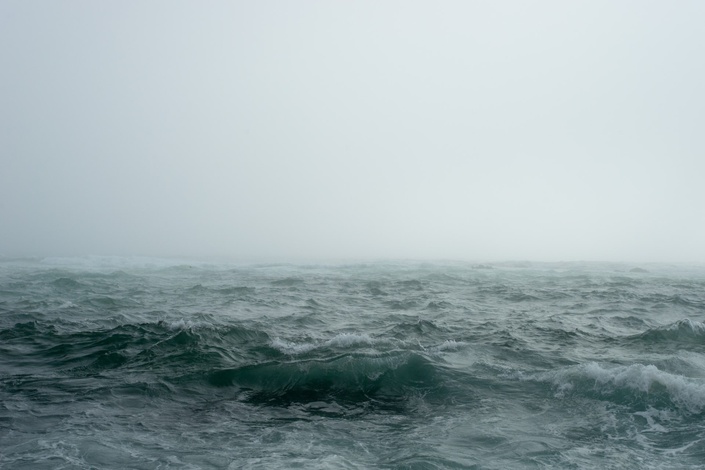 Alumni Meet Up: Disruptions & Breakdowns
Creating a New World with Practices in Intuition, Presence & Perspective
Join us on May 25, 2022
from 12 pm - 1:30 pm ET!
Join us for this exclusive Newfield Alumni Quarterly Meetup on Wednesday, May 25th from
12 pm to 1:30 pm ET (10 am MT / 9 am PT) where fellow alumni from all over the world come together to connect and learn.

Together we're going to explore three core lenses for answering disruptions and breakdowns. Remember the BEL Model by investigating how the coherence of body, emotions, and language reveal itself in these lenses of intuition, presence, and perspective.
How can we recreate our world with these insights? Join us in this conversation where we will explore:
Interactive exercises
Small group discussions
Dynamic & hands-on learning
Connection & community
You will walk away with a refined and expanded view of a particular disruption or breakdown in your life and the tools to work through the disruption and the ones to come. These techniques can be used for yourself and your clients if you are presently coaching. And let's not forget, to create new connections with fellow Newfield Alumni!
This discussion will be facilitated by Newfield Network's Alumni Committee members.
Register today!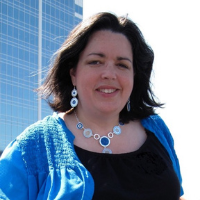 Jennifer Einolf
Alumni Committee Member
Jennifer Einolf earned a degree in English at William and Mary and a degree in Interior Design at Virginia Commonwealth University. This means she can make art, and then describe it. She has worked designing hospitals, facilitating the daily operations of a synagogue, teaching art to the self-confessed uncreative, and training churches on the use of social media. She has nurtured a delight-filled marriage, parented a quirky son through 15 eventful years (so far) and maintained an active social life with a network of oddballs, instigators, and divergent thinkers. In all those journeys and in all those places, she has come to understand that her role has often been that of a coach—the person who is present, who asks the curiosity-fueled, disruptive question that gives birth to hope and agitation and action and change. So, she pointed herself toward a new possibility and attended Newfield Network for training in ontological coaching. Now, in her business, Bold Whisper LLC, she is blissfully facilitating her clients path to real, meaningful, personal success. "What," she wonders, "is possible if we are all living our boldest life?"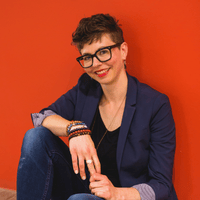 Elayna Alexandra
Alumni Committee Member

Hello, I am Elayna Alexandra, I am a design thinker, coach, and strategist. I am a connector, curiosity seeker and builder who has owned my own business for nearly a decade. I have an MBA and am an award-winning creative and published writer. I am a survivor of a rare bone disease and have figured out how to thrive in the face of extreme hardship and limb function loss.
I am a mama to two boys under nine. When I can, I doodle on my sons' prolific paintings, addictively listen to audible and podcasts like On Being while cooking. Most mornings I get up early and write, do yoga and meditate.
Note: When you register, you will also be subscribed to the Newfield Network email list and receive weekly emails with relevant and engaging content. You can unsubscribe at any time.