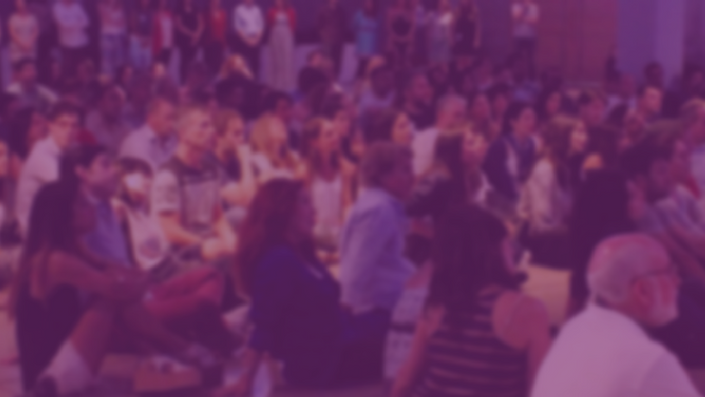 The Dream of Certification: Inspiring Your Path to NCC, ACC or Beyond
Quarterly Virtual Alumni Meet Up
Join us on November 18, 2020
from 12 pm - 1:30 pm ET!
Have you been dreaming of certification?
Join other alumnus as we explore the emotional and mindset obstacles that interfere with the certification process. For many Newfield grads, the path to NCC certification can be daunting as time passes or as life happens.
In this virtual meet up, we will gather together to share stories, encouragement, and resources for navigating the certification process—for NCC, ACC or beyond. Stay curious - it is closer than you think.
Hear straight talk from Newfield grads about their personal challenges and diverse paths to certification. You will:
Connect in breakout sessions and process together
Walk away ready to take your next steps
Accept where you are now
Engage with your Newfield community
Find inspiration to create firm new intentions for where you want to go
While links and resources will be shared to help with the logistics of certification, our time together will focus more on diverse stories, peer conversations, and personal insights. This is about getting out of your own way, declaring that you ARE a coach, and achieving certification. Discover the ingredients that will best serve you to move forward.
The Virtual Alumni Meet Ups usually cost a small fee, however, as a gift from Newfield Network as a way to show our appreciation to our graduate community, we are offering this meet up at no charge.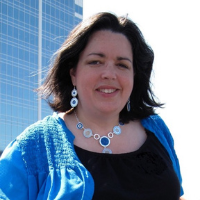 Jennifer Einolf
Alumni Committee Member
Jennifer Einolf earned a degree in English at William and Mary and a degree in Interior Design at Virginia Commonwealth University. This means she can make art, and then describe it. She has worked designing hospitals, facilitating the daily operations of a synagogue, teaching art to the self-confessed uncreative, and training churches on the use of social media. She has nurtured a delight-filled marriage, parented a quirky son through 15 eventful years (so far) and maintained an active social life with a network of oddballs, instigators, and divergent thinkers. In all those journeys and in all those places, she has come to understand that her role has often been that of a coach—the person who is present, who asks the curiosity-fueled, disruptive question that gives birth to hope and agitation and action and change. So, she pointed herself toward a new possibility and attended Newfield Network for training in ontological coaching. Now, in her business, Bold Whisper LLC, she is blissfully facilitating her clients path to real, meaningful, personal success. "What," she wonders, "is possible if we are all living our boldest life?"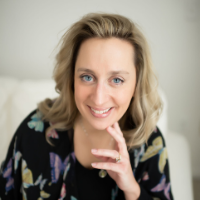 Jennifer Connelly
Alumni Committee Member
Jennifer Connelly, NCC, ACC, is a member of Newfield Network's Alumni Committee and a 2018 graduate of Newfield's Coaching for Personal & Professional Mastery Program. Jennifer serves as CEO of Triple W Forum LLC, a personal and leadership development organization. As a certified coach and consultant, she leads retreats, workshops, keynote sessions, and provides team and one-to-one leadership development coaching both in the US and internationally.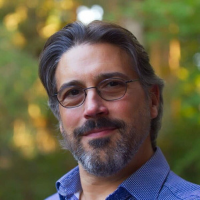 Anthony Robert Novo
Alumni Committee Member
Anthony Robert Novo has 32 years professional experience, five of those in the US Navy working in Cryptology and at the National Security Agency, Later, he received his BS degree in accounting and subsequently worked in institutional finance (asset management) for 26+ years, working primarily in London, NYC, and San Francisco. He built RFP and client reporting divisions at large international firms, and managed, mentored, and coached teams based locally and internationally. Anthony now lives in Washington State and works primarily as a one-on-one ontological coach.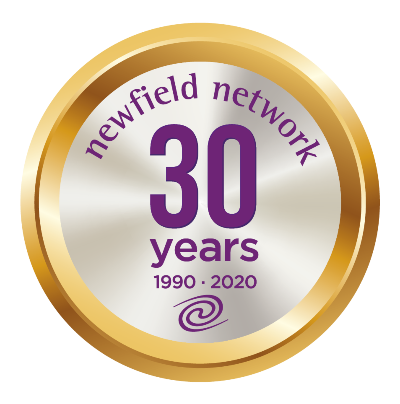 Note: When you register, you will also be subscribed to the Newfield Network email list and receive weekly emails with relevant and engaging content. You can unsubscribe at any time.