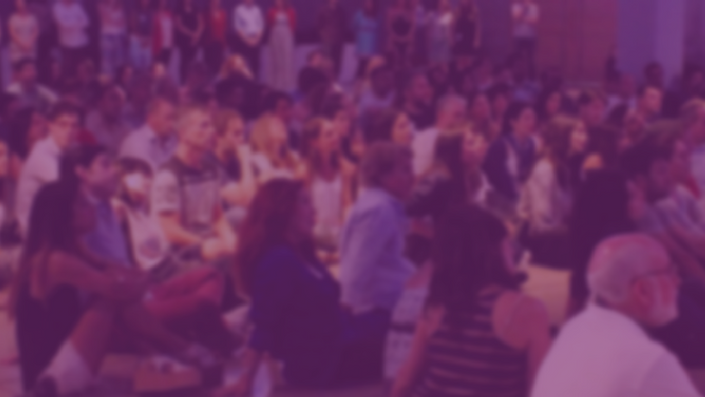 Newfield Alumni Networking Event
What Happens When Newfield Alumni Connect?
Join us on February 24, 2021
from 12 pm - 1:30 pm ET!
You're invited to a special networking event!
Join us for a fun, thoughtfully-structured Newfield Alumni Networking event. This is an opportunity for you to meet many fellow Newfield grads. Together, we will be inspired by new ideas, new friends, and new approaches that we can bring to our ontological work in the world.
As a Newfield Network Alumni Committee, we're committed to answering the question: What happens when Newfield Alumni connect? In that spirit, we're hosting a networking event for our first Newfield Alumni Quarterly Meetup on Wednesday, February 24, 2021 at 12 pm ET.

We can't wait to see you there!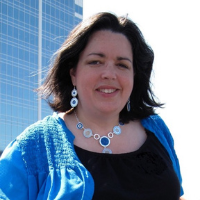 Jennifer Einolf
Alumni Committee Member
Jennifer Einolf earned a degree in English at William and Mary and a degree in Interior Design at Virginia Commonwealth University. She has worked designing hospitals, facilitating the daily operations of a synagogue, teaching art to the self-confessed uncreative, and training churches on the use of social media. In all those journeys, she has come to understand that her role has often been that of a coach. So, she pointed herself toward a new possibility and attended Newfield Network for training in ontological coaching. Now, in her business, Bold Whisper LLC, she is blissfully facilitating her clients path to real, meaningful, personal success.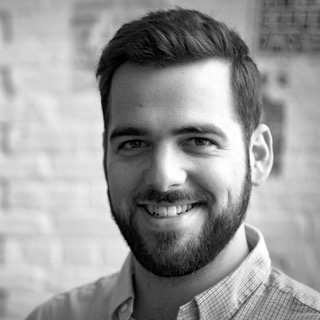 Adam Mutschler
Alumni Committee Member
Adam Mutschler brings a fresh approach to Organizational Transformation. With a decade of experience in the cutting edge technology and startup sector, he has an excellent understanding of how teams and leaders work in the high stakes environment of the startup world. Adam has a passion for working with aspiring leaders and teams. He brings a dynamic and creative perspective with a strong orientation for driving results.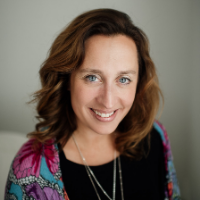 Jennifer Connelly
Alumni Committee Member
Jennifer Connelly, NCC, PCC, is a member of Newfield Network's Alumni Committee and a 2018 graduate of Newfield's Coaching for Personal & Professional Mastery Program. Jennifer serves as CEO of Triple W Forum LLC, a personal and leadership development organization. As a certified coach and consultant, she leads retreats, workshops, keynote sessions, and provides team and one-to-one leadership development coaching both in the US and internationally.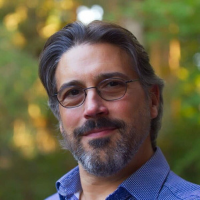 Anthony Robert Novo
Alumni Committee Member
Anthony Robert Novo has 32 years professional experience, five of those in the US Navy working in Cryptology and at the National Security Agency, Later, he received his BS degree in accounting and subsequently worked in institutional finance (asset management) for 26+ years, working primarily in London, NYC, and San Francisco. He built RFP and client reporting divisions at large international firms, and managed, mentored, and coached teams based locally and internationally. Anthony now lives in Washington State and works primarily as a one-on-one ontological coach.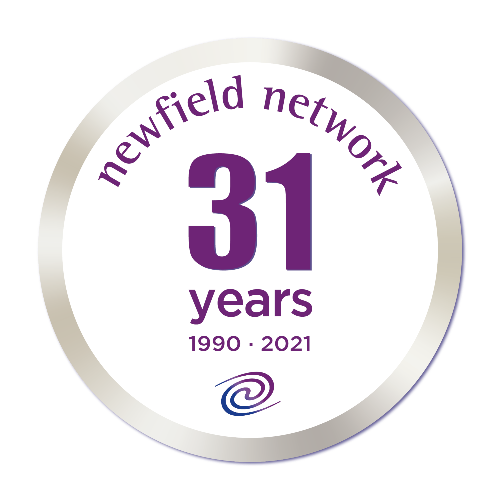 Note: When you register, you will also be subscribed to the Newfield Network email list and receive weekly emails with relevant and engaging content. You can unsubscribe at any time.