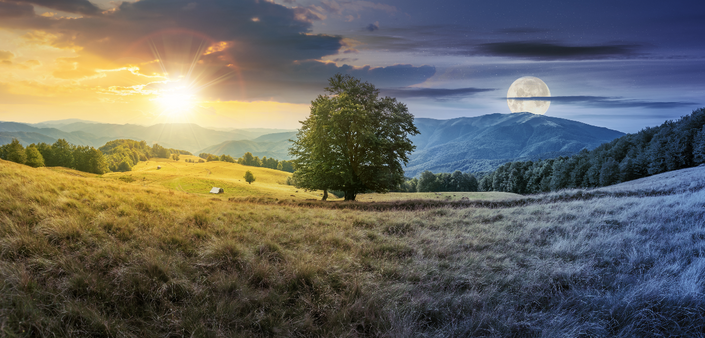 Want to be Ready to Lead Through Change & Uncertainty?
Join Julio Olalla in a FREE, LIVE WEBINAR on January 20, 2022
Join us on Thursday, January 20, 2022
at 12 pm ET / 9 am PT
There's only one thing certain in life: Change
Change and uncertainty offer us challenges and opportunities. Our willingness to learn and approach obstacles with a true beginner's mindset is at the heart of our ability to create a new world.
While COVID-19 is the current author of today's challenges, this is but a moment in time. Our ability to adapt and navigate uncertainty is, and will always be a critical skill. To lead change, whether you're a coach, leader at work, or in your community, will require new ways of being, thinking, and doing.
In this rare opportunity, Julio Olalla, a founding father of coaching, will share the keys to how we can show up ready to meet the challenges of today as well as tomorrow. He will introduce you to a conversation that speaks to the heart of learning itself.
Join us in this 90-minute, interactive, live session as we explore the ontological approach - the study of being human - while discovering this unique framework for understanding learning and change.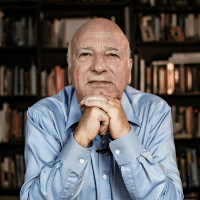 Instructor
Julio Olalla, MCC
Julio Olalla, MCC, founder of Newfield Network, is regarded as a pioneer of the coaching profession and transformational learning fields. Julio has trained thousands of individuals and organizations, CEOs, and government figureheads to challenge traditional thinking and create stronger leaders to navigate the turbulence facing our global community. He is based in Boulder, Colorado with a travel schedule that takes him worldwide. His multi-cultural perspective makes him an in-demand, trusted advisor of Fortune 500 companies, international governments, and high-profile individuals. Julio Olalla is a sought-after keynote and motivational speaker, addressing audiences on leadership, organizational learning, education, emotion, and executive coaching.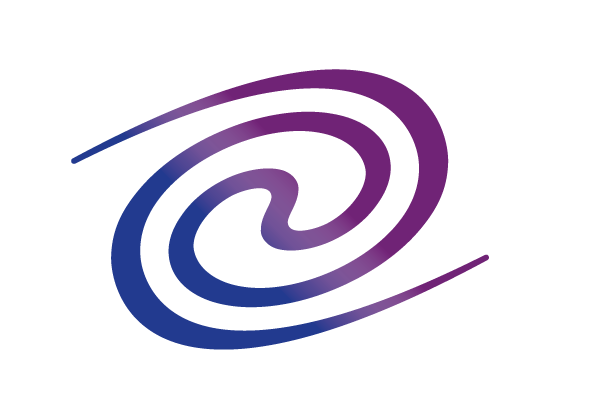 "The work of Julio and the Newfield Network is unlike any I've experienced. The learning context they create provides a safe and rich opportunity for participants to step into a much larger story and bolder actions than they would on their own." — Neil Sicherman, Associate Dean of Executive Programs, Villanova University
Frequently Asked Questions
When does the course start and finish?
This live, 90-minute webinar takes place on January 20, 2022, at 12 pm ET/ 10 am MT. However, if you are not able to attend the live webinar or want to go back to review it at a later time. The recording will be posted within 24 hours after the live webinar.
How long do I have access to the course?
After enrolling, you have 2 weeks to access the webinar recording - across any and all devices you own.
How does this webinar work?
Here is how it works: When you join the course, you will be given access to your course platform in our online learning center. In the course platform, you will find the webinar has its own area. This area includes the date and time for the live presentation and the link to the live event, which will be broadcast via Zoom. Any downloadable materials will also be available in each session's section. This is also where we will post the recording.
Are you ready to embrace your learner's mindset?
Join us in our upcoming live, interactive session as we explore the ontological approach—the study of being human—while discovering this unique framework for understanding learning and change.
Note: When you register, you will also be subscribed to the Newfield Network email list and receive weekly emails with relevant and engaging content. You can unsubscribe at any time. View our Privacy Policy here.