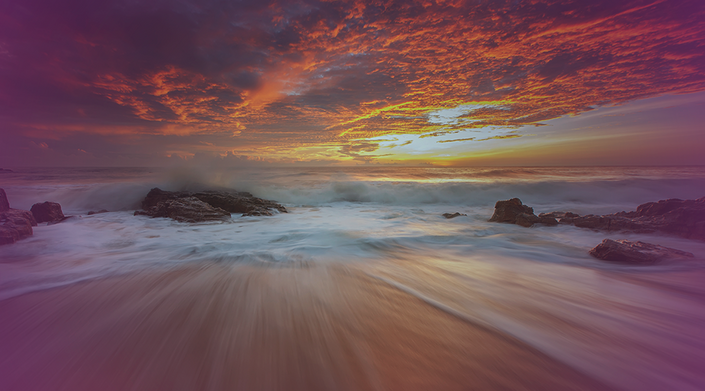 Business Development Training for Coaches
Learn step-by-step how to build, grow, and sustain a thriving Coaching business
Watch Promo
Enroll in Course
Is the Business Development Course Right for Me?
You have decided to change the world through coaching…but how do you build a thriving coaching practice?
The skills to be a powerfully transformative coach and the skills to build a successful coaching practice are two different skills.
One skill, without the other, stands in your way of creating a better future.
Newfield's Business Development Program is the link between having the potential to change people's lives, and the action of bringing that change to as many people as possible…now.
In this video, you will get a sneak peek into what are the tools and – more importantly – heart and head spaces needed to:
1. Be successful in the coaching business
2. Embrace business as a vehicle for the change you want to see in the world
Do you feel like this course would be valuable to you, but are concerned you don't have the time? The good news is that this is a virtual self-paced program. You will have access to the material for as long as you need, so relax into the learning!
"We have the task of bringing the heart and soul of coaching to the world. Our agility and ease as healthy business owners is the avenue through which our hearts can touch and change the future. This business development program truly carries the essence of the ontological work we all love and brings practical skills to the business of coaching."
- Julio Olalla, Founder and President of the Newfield Network
This training will:

Expand your observer and transform the way you see yourself and the world.
Unpack the essential foundational principals of running a successful business.
Teach you practical tools to run a thriving coaching practice.
Ignite your passion for coaching and give you the means to be successful.
Enliven your love for coaching while expanding your skills as a business owner.
Embody practices that support business development and your coaching practice.

For over 30 years, the Newfield Network has been training high caliber coaches. Now, we bring you a virtual business development program so you can create a successful practice, doing what you love! This program is elegantly tailored for the trained coach, therapist, or practitioner of the healing arts who wants to learn the business side of building a successful practice. You do not have to be a Newfield graduate to benefit from this program.
We have found that many of our coaches become disappointed with the business training out there because, although the content is useful, the context does not fit the heart and soul of who they are. All too often, people report having business training that they just don't feel aligned with, so they do not put what they learn into practice.
You no longer have to struggle building a thriving practice because who you are doesn't fit with the business norms of our culture. It is the unique style and approach Newfield is so famous for that makes this business program unlike any other.
You will learn the foundational skills, theory, and practices that are needed to build a successful coaching practice. But, you will also learn a radically new context that meets your subtlety, complexity, and your heart.
In staying with the spirit of Newfield-style learning, not only will you learn skills and practices, you will be transformed.
You have already received very high caliber training to invite real change in the world through your coach training program. Now, it is time to receive high caliber training to build a business that extends your gifts effectively into the world.
This course bundle includes all three phases of The Heart, Soul & Praxis of Business Development, plus you receive our Coaching Mastery course as a free bonus (click links below to receive this special offer). This comprehensive program will take your business skills to a level you have never dreamed of and catapult your coaching skills to the next level of mastery.
If you put this material into practice, you will be successful!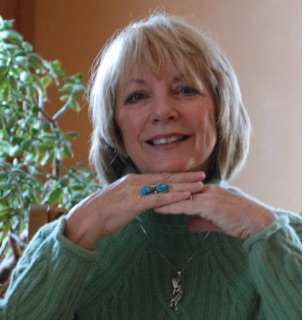 "There are so many business development courses "out there" for coaches that it may be hard to choose. But if you look closely, you will find that this course, The Heart, Soul, and Praxis of Business Development, is very special. If you are a transformational coach, you know that the work begins within. Alexander supports your going within to find your passion and strengths and then supports you in going without to do what might not feel so comfortable but is now carried forward easily because of the passion developed first. This is a different kind of business development course that is exciting and even fun!"
- Carol Harris-Fike, Newfield Mentor Coach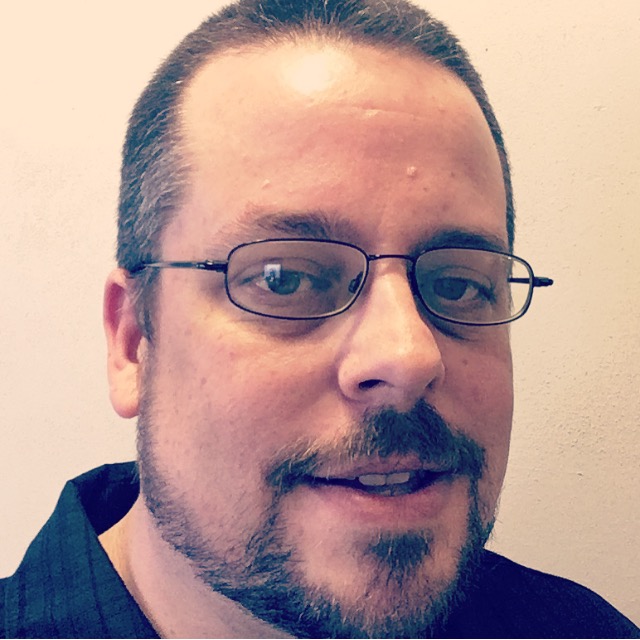 "This class was not like anything I had expected and I got so much more out of it than I would have ever imagined. Alexander's approach and unique take on building a successful business walked us through the process step by step allowing me to reconsider everything I already thought I knew. This course laid the foundation that shaped the growth that was in front of me. Time well spent."
James Berry - Licensed Acupuncturist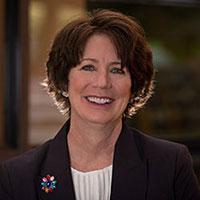 "In taking The Heart, Soul & Praxis of Business Development, I got what I expected: a roadmap for business development. And I also got what I didn't expect: an in-depth reckoning with my beliefs around business. This reckoning was the heart and soul that has allowed me to take the "roadmap" and practice it with authenticity. The program has been a work in progress with facets revealing themselves long after the course work has been engaged. Learning is a process, not a one-time event and this program engages both with the learning and the learning as works in process. I recommend this program for the curriculum, the delivery and the possibilities it opens."
Patti Owen-DeLay
Professional Certified Coach
Your Instructor
Alexander is a coach, business development facilitator, and Holistic Medicine practitioner. He received a Master's Degree in Acupuncture, graduated from the Newfield Network's Ontological Coaching program and is currently pursuing a Ph. D. in Classical Chinese Medicine. Alexander is a professor at three acupuncture colleges where he teaches a broad range of subjects, including business development.
Alexander is a passionate facilitator and brings to life the aspects of the coaching tradition that often seem inaccessible, abstract, or only possible for very few. Since 2006, Alexander has been developing and teaching business programs that, not only support individuals in successfully building a thriving practice, but that also help support and transform humanity. He has a way of synthesizing material from many domains into an elegant, coherent, whole.
His teaching style is influenced by the ancient wisdom traditions that favor learning beyond the conceptual mind. This creates a unique learning environment where students not only learn new information, but also receive a direct transmission from the heart.
Total Value with Bonuses:

$4,325.00!

Courses Included with Purchase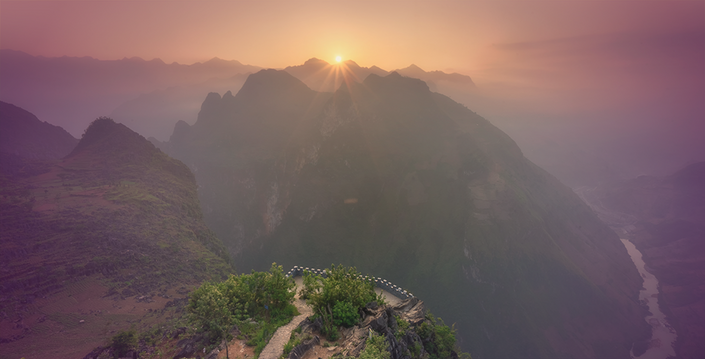 Living the Art of Becoming
Thirteen thought-leaders & luminaries will take you on a journey of self-discovery & awakening.
$244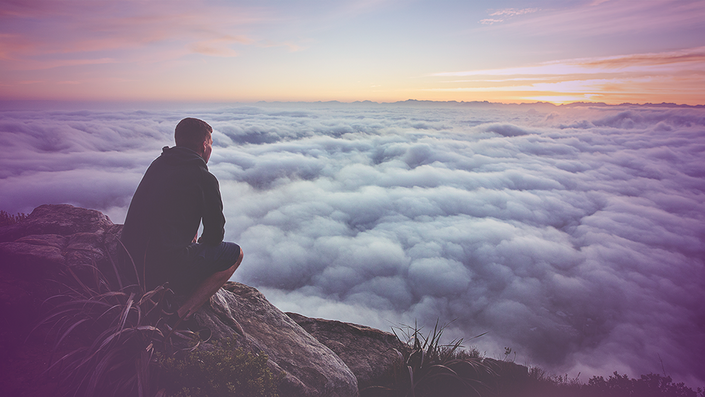 Heart, Soul & Praxis of Business Development
Phase I: Navigating the Contextual Landscape & Three Inner Pillars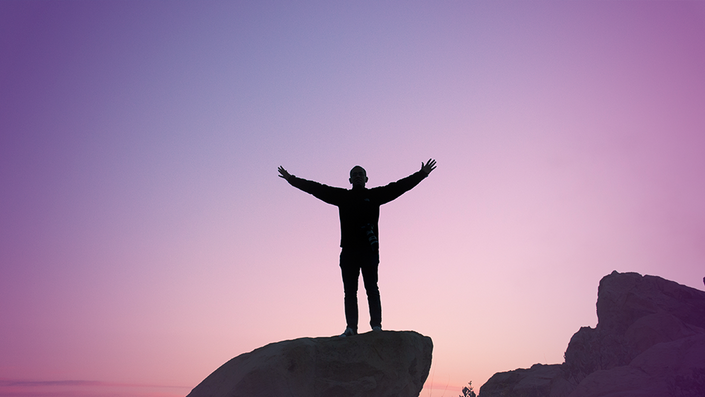 Heart, Soul & Praxis of Business Development
Phase II: Marketing - Weaving a Social Network of Change Agents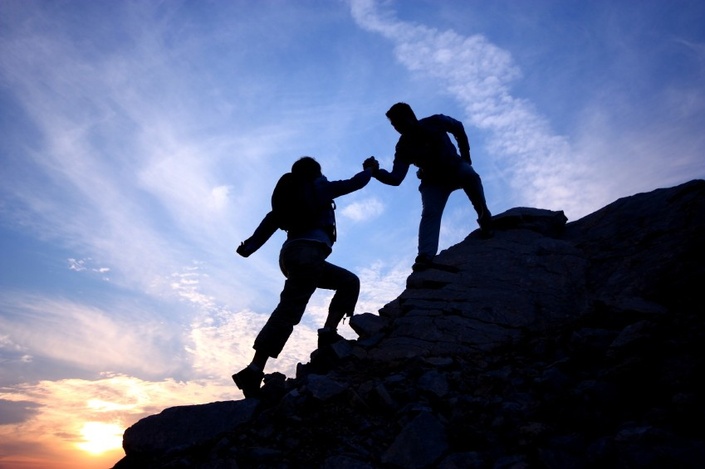 Heart, Soul & Praxis of Business Development
Phase III: Sales - Utilizing Language as a Generative Force for Change
Original Price: $244
Frequently Asked Questions
When does the course start and finish?
The course starts now and never ends! It is a completely self-paced online course - you decide when you start and when you finish.
How long do I have access to the course?
How does lifetime access sound? After enrolling, you have unlimited access to this course for as long as you like - across any and all devices you own.
What if I am unhappy with the course?
We would never want you to be unhappy! If you are unsatisfied with your purchase, contact us in the first 30 days and we will give you a full refund.
Who is the Heart, Soul, & Praxis of Business Development for?
This comprehensive program is for the coach, therapist, or healing arts practitioner who wants to build a successful business. It is for someone new to running/building their business who wants to know how to start from scratch and also for the more seasoned practitioner who never felt strong about how to actually run a business. This is for you if you want to learn practical skills in all the main pillars of business such as Marketing, Sales, Money, and Internal Business Design such as mission, purpose, and vison creation. And most importantly, this is for you if you want to transform your understanding of business so you feel aligned with the entire process. See, this course was created over the last decade to meet this central concern: "I want to do what I love and be successful, but I don't feel aligned with the business models of this era. It feels disconnected from who I am. I don't understand it, and therefore, I don't want to do it." This course will take you step-by-step through a process of discovery and you will reconstruct a business model that works for you. This course is NOT for you if you want a get rich fast gimmick, if you want to make money by using manipulative, high-pressure techniques, or don't want to put in the work required to become successful. Building your business will take work, but this course will give you a path forward, reducing overwhelm and offering support in community.
How does online learning work?
Online learning is a way to give you a comprehensive training in business development, without you needing to travel for in-person events. This makes it much more affordable for you and allows 'go at your own pace' style learning. Simply said, the videos of the course are on our online learning platform. You watch them there, do the assignments, and post (if you want to) what you discover. This way the community members in the course can take the learning deeper and vibe off each other's discoveries. I will also spend time every 1-2 weeks and respond to people's questions and help us go deeper with the material. As you will see from looking at the curriculum of this course, it is very comprehensive. I come from a teaching model that seeks to take a vast amount of information and transform that into step-by-step digestible, actionable processes. But, I am a stickler for being thorough. I have researched best business practices for over a decade and taught the material to many students since that time. Over the years I have built a curriculum that covers a large amount of territory. What I found was that teaching all the material in a live 3-day workshop was very helpful, but difficult to integrate in such a short period of time. In an online education setting, you have the videos and practices forever. This way you can come back to them, review them and deepen your understanding for years to come. This way, you can learn the material as quickly or as slowly as meets the needs of your temperament and life.