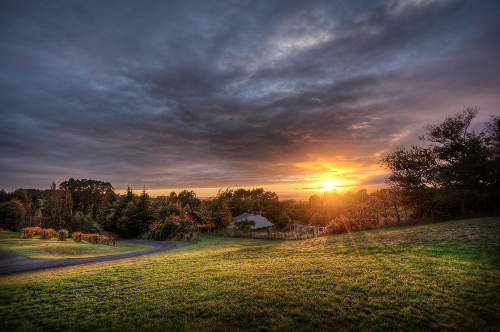 Please enjoy Perspectives on Becoming—our FREE gift to you!


Gain insight into the foundation of transformation and what is needed to make a real impact in our quickly changing world.
Welcome to Newfield Network's
Learning Collective

At Newfield Network, we engage with thousands of people from around the world who are yearning for real change both in their own lives and at large.
People tell us they can no longer simply sit back. They want to stand up and create a meaningful-centered life. A life that ignites them to be proactive and to forge tangible positive change in the world.
If you are one of these people, then welcome. You are in the right place.
My job as Global CEO of the Newfield Network is to meet this ambition with new possibilities.
That's why we created this Learning Collective, full of resources to meet you where you're at on your journey—whether you're looking to expand your leadership skills, become a certified coach, or improve your relationships and life.
I'm delighted you are here, and I hope these resources serve you along your journey.
Onward,
Veronica Love
Global CEO of Newfield Network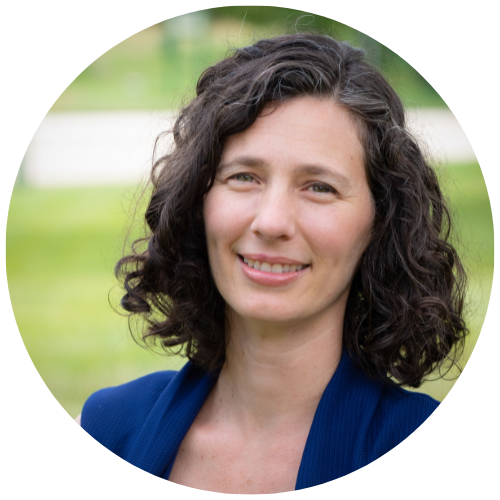 What Are You Looking to Learn Today?
Newfield's Learning Collective includes a variety of online video and audio courses for those looking to further their coaching careers,
improve their leadership skills, or focus on personal development. Also, be sure to enjoy our free resources!

Our Values
For over 30 years, Newfield Network has trained over 70,000 people worldwide in the spirit of becoming better leaders, certified coaches, and transformative personal development. As a global company, these are the values that inform how we work with each other and our students: 
Integrity and Respect:

In and through our work, we honor the beauty and goodness that resides in every human being.

Ongoing Learning, Creativity, Reflection, and Innovation:

We continuously expand and deepen our learning honoring the evolutionary process of life itself.

Spirit of Service and Generosity:

We are inspired by the love of what we do and our commitment to co-creating the world that dream is possible.



Check your inbox to confirm your subscription