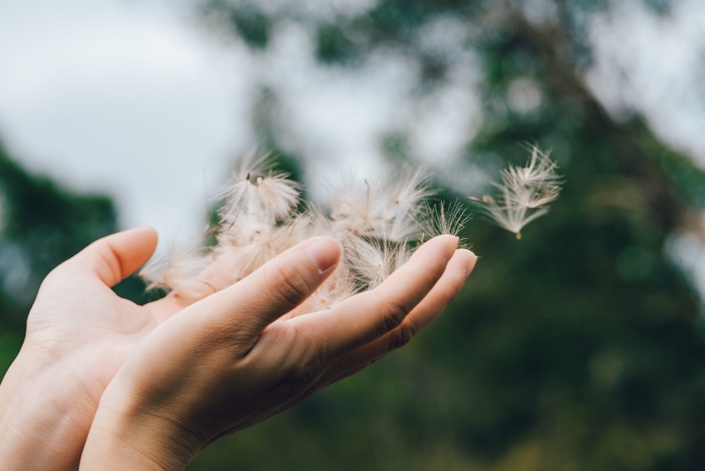 Perspectives on Simplicity
Free Course: Explore a simple path to bring forth more simplicity into your life
Today's world is anything but simple. With technology at our fingertips, every day we are inundated with messages, news, and sensationalism that all are designed to heighten our emotions. We also have access to other people's opinions, values, and worldviews that result in disagreements, divisiveness, and a lot of conflict. It's easy for our nervous system to constantly be overwhelmed, stressed, and in a state of shock. It's time to slow things down and recognize the simplicity that lies within each of us.
At Newfield, we talk about the importance of a new kind of learning, a new way of seeing the world, one that lives equally in mystery of the complexity of life and in the joy of possibility.
In this audio course, you'll explore a simple path to bring forth more simplicity in your life. You'll discover ways to recognize the simple things around you and develop skills that help you face times of overwhelm.
I am honored to partner with you on this journey of discovery. Please take a few moments to listen and join us in expanding our possibilities and co-creating a more beautiful future. Each recording is 20 minutes or less, and this offering is free.
With Gratitude,
Veronica Olalla Love, Global CEO

Note: When you register, you will also be subscribed to the Newfield Network email list and receive weekly emails with relevant and engaging content. You can unsubscribe at any time. View our Privacy Policy here.