Join Us LIVE on August 10th
You will explore how to:
Create effective change
No matter where you are in your life or career, if you are struggling with something—we have a way to help. Allow us to introduce you to our OAR Model, which can be applied to any aspect of your life to gain perspective and generate desired outcomes. You'll learn how to move from feeling stuck into recognizing new possibilities and creating actionable results.
Strengthen your communication skills
Have you been dreading conversations and hiding away from getting feedback? During this session, you will learn practices to improve your listening and conversation skills, thus creating opportunities for you to access greater possibilities and results.
Engage with mindful reflection and possibilities 
Broaden your perspective on how the body and our observer greatly influence what we can see and what we can do. We will introduce a powerful model to directly explore the impact our body has on our ability to make effective changes in our lives. This will open your capacity for new and expansive possibilities.
Meet Newfield graduates and other prospective students
If you have been thinking about getting to the next level, this is an invitation to connect with our global community of fellow change-makers in our interactive breakout sessions.

What Our Students Say About Our Programs
"I've been through many schools over the last ten years, and I found that Newfield Network is one that has a wonderful experiential activity program that will help people to understand the importance of their being. I couldn't find any other school that compared to my life experiences, so this is the one for me." - Lee C.
"This experience has been completely transformative. I am not the same person today as I was when I arrived. The experience with my peers of the group, the leaders, the staff, have been powerful in certain ways beyond words." - Lesley K.
"Newfield isn't just about superficial change, it's about deep transformation. It's changing from the inside out, which is the only one that lasts and it sticks. It is something I have not experienced in any other program." - Vinay K.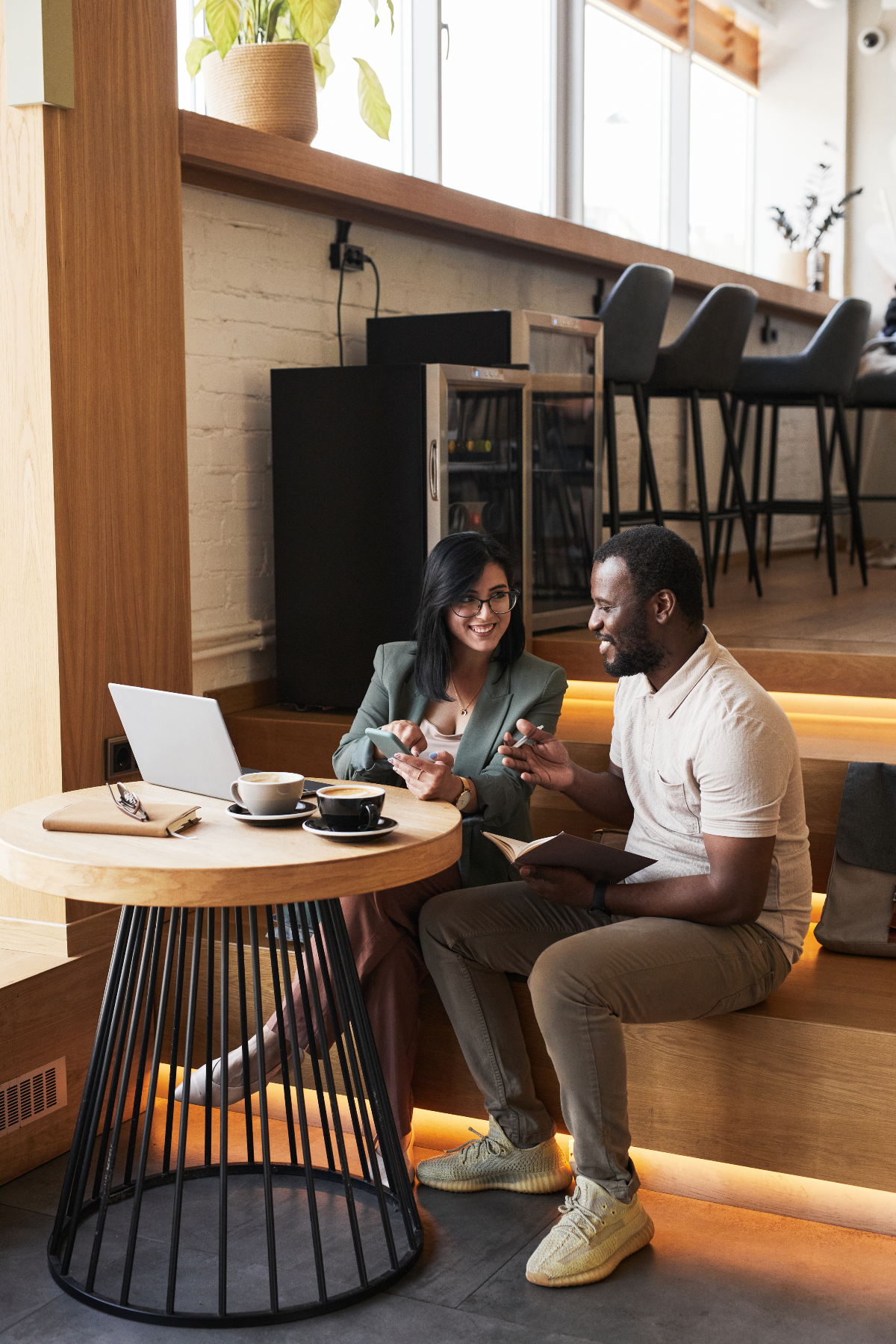 What You'll Receive When You Join Experience Newfield:

This immersive experience is open to everyone! It's your chance to see if our programs are right for you—and we're certain that you'll find this session valuable whether you choose Newfield's programs or not.
You'll explore learning the foundations that our coaching programs are based on, as well as the central models that inform ontological coaching practices. You will also get a taste of the Newfield approach—we teach people in an interactive learning community, so you will experience being in a community where you're respected and listened to, and what distinguishes Newfield as a learning environment.
Experience Newfield invites you to models and learn how to connect and integrate these models into your life. We go beyond teaching abstract theories—we teach you how to incorporate these learnings in your life, with clients, with your family, and with friends.
If you're seeking to become a certified coach, develop your leadership skills as a professional, or explore the depths of your personal development, then Experience Newfield is right for you. If you're interested in sampling the Newfield learning, then Experience Newfield is for you too.

Our Growing List of Happy Clients: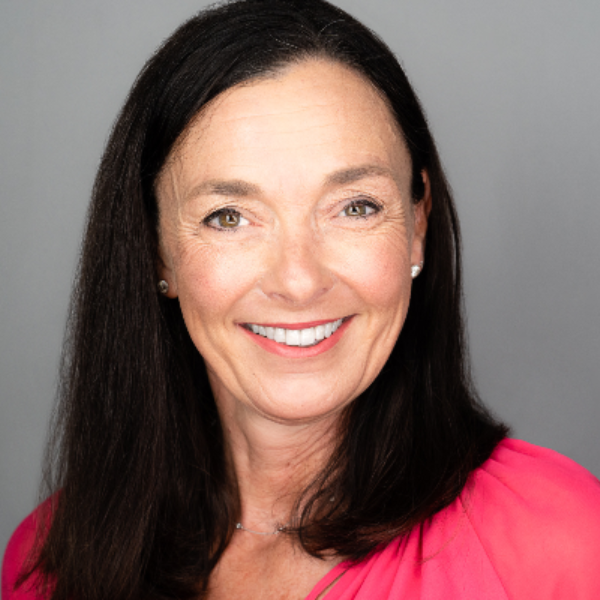 Angela Cusack

Angela is an internationally recognized Master Certified Coach and Accredited Coaching Supervisor skilled in working with multi-cultural leadership teams and global organizations; in fact, Angela has served as a Newfield mentor coach since graduating from Newfield's Coach Training program in 2006. Angela's first book, Discover The Matrix, Integrity, The Hallmark of Leadership, debuts late summer 2022.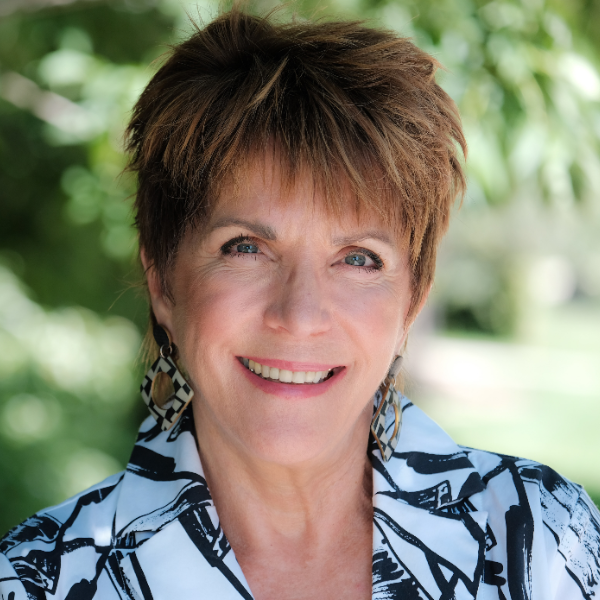 Linda L. Fischer

Linda Fischer is Newfield's Director of Client & Community Relations. She has combined an intense love of learning with a passion for uncovering the deepest, most authentic drivers of human motivation for sustainable change. With over 40 years of recovery from alcoholism and drug addiction, she was trained by Newfield Network and now works as an Ontological Coach, Author, and Educator. She is committed to supporting people worldwide in coming to know what is possible for a good life, no matter their life circumstances.


Why Newfield Network?
If you landed here today, there's something in your life that is asking for more—whether it's transitioning into a new career, strengthening your relationships, or creating greater impact in the world.
In Newfield's 32 years, we have trained over 70,000 people—like you—to create the positive possibilities in life that they desire.
See if Newfield is right for you in Experience Newfield!
We go live on Wednesday, August 10th
at 12 pm ET | 9 am PT.