Join Us June 23rd - August 4th
The murder of George Floyd was the global tipping point for awareness of racial injustice and inequity.
After a year of fielding clients' questions regarding "what can they do," Ellen and Walter feel it is essential to open up their learning to fellow Newfield graduates who are curious about how to leverage their ontological learning to help heal the racial divide.
We are living and experiencing a time in our history that is calling for participation on many levels.
How can you tap into and call forth your power of ontology, discovery, and resilience in support of healing for our clients, business partners, and communities?
Newfield graduates and executive coaches Ellen Burton and Walter Crawford will facilitate four interactive, live webinars from June through August for the Newfield Alumni community.
What You Can Expect:
These educational and conversational sessions are designed for leaders, facilitators, and professional coaches interested in additional perspectives around racism and how to be part of the solution.
To take the conversations on diversity, equity, and inclusion deeper than simply passive observations, and to apply our ontological training towards solutions for healing the racial divide.
To provide graduates additional insight and application of the tools of ontological coaching.
Dates of Live Sessions:
All sessions will be on Wednesdays for 90-minutes and start at 12 pm ET / 9 am PT.
June 23rd
July 7th
July 21st
August 4th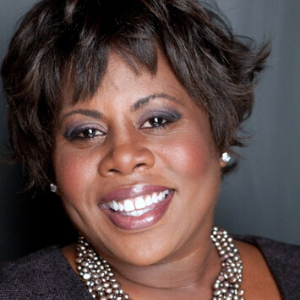 Instructor
Ellen Burton
Ellen Burton has been called an inspirational leader and a catalyst for change. Her ability to assist and focus on coaching clients to achieve their goals remains exceptional! In addition to Executive Coaching, Ellen is an internationally acclaimed business lecturer, motivational speaker, and owner of EJ Burton & Associates.
After 14 award-winning years as an Executive Sales Consultant and corporate trainer with global corporations Sanofi Pharmaceuticals, Novartis Pharmaceuticals, and LifeWatch, Inc., Ellen courageously committed full time to her Executive Coaching and leadership firm in 2004. Ellen's clients include senior executives, middle managers, leading physicians, and academicians. Author of the Amazon best-seller, The Civility Project: How to Build A Culture of Reverence to Improve Wellness, Productivity and Profit, Ellen lectures internationally on business topics which include Inclusive Leadership, Workplace Civility, Development of Effective Diversity Councils.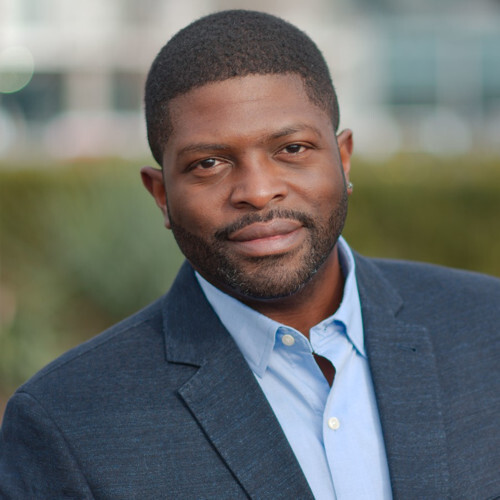 Instructor
Walter Crawford
Walter J. Crawford, PCC is a coach, advisor, and facilitator. He is the owner of Crawford Corner Coaching and Consulting, and the founding partner of The Soul of Leading Institute, located in the Washington, DC metro area.
Walter believes leadership in its best form is uplifting, supportive, and overall transformational. As a coach, he cares about inspiring possibilities and a journey of learning. He partners and collaborates with leaders on all levels in organizations to support their growth and development using an open mind and goal-oriented approach.
As a former c-level executive, Walter brings to his coaching insights over twenty years of human resources and operations leadership in both the public and private sector. Walter is particularly skilled at coaching and advising senior executives, mid-level managers, and individuals who are moving into new leadership roles, leading change management efforts, and motivating teams. With his calming and direct approach, Walter is able to guide and inspire individuals and teams to maximize their abilities for optimal decision-making and achieving their goals.
Frequently Asked Questions
When does the course start and finish?
The entire 4-week course is from June 23rd to August 4th. We will alternate weeks between the live sessions. These 90-minute sessions will take place over four Wednesdays - June 23rd, July 7th & 21st, and August 4th, starting at 12 pm ET (adjust for other time zones). However, if you are not able to attend the live sessions or want to go back to review them at a later time, you will have lifetime access to the recordings. All recordings will be posted within 24 hours after the live session.
How long do I have access to the course?
How does lifetime access sound? After enrolling, you have unlimited access to this course for as long as you like - across any and all devices you own.
What if I'm on vacation during the session dates but really want to attend?
No problem! Everything will be recorded and you can watch all of the sessions at a later date that best suits your schedule.
How does this webinar series work?
Here is how it works: When you join the course, you will be given access to your course platform in our online learning center. In the course platform, you will find each session has its own area. This area includes the date and time for the live meeting and the link to the live event, which will be broadcast via Zoom. Any downloadable materials will also be available in each session's section. This is also where we will post the recordings.
Please Note: A minimum of 10 participants is needed for this course to proceed.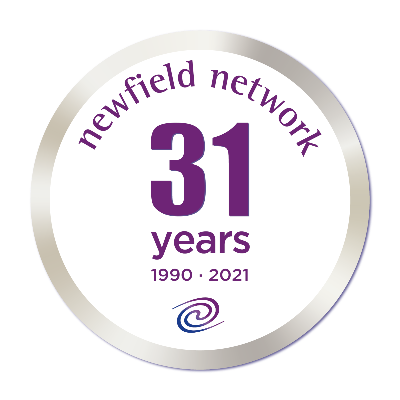 Note: When you register, you will also be subscribed to the Newfield Network email list and receive weekly emails with relevant and engaging content. You can unsubscribe at any time.